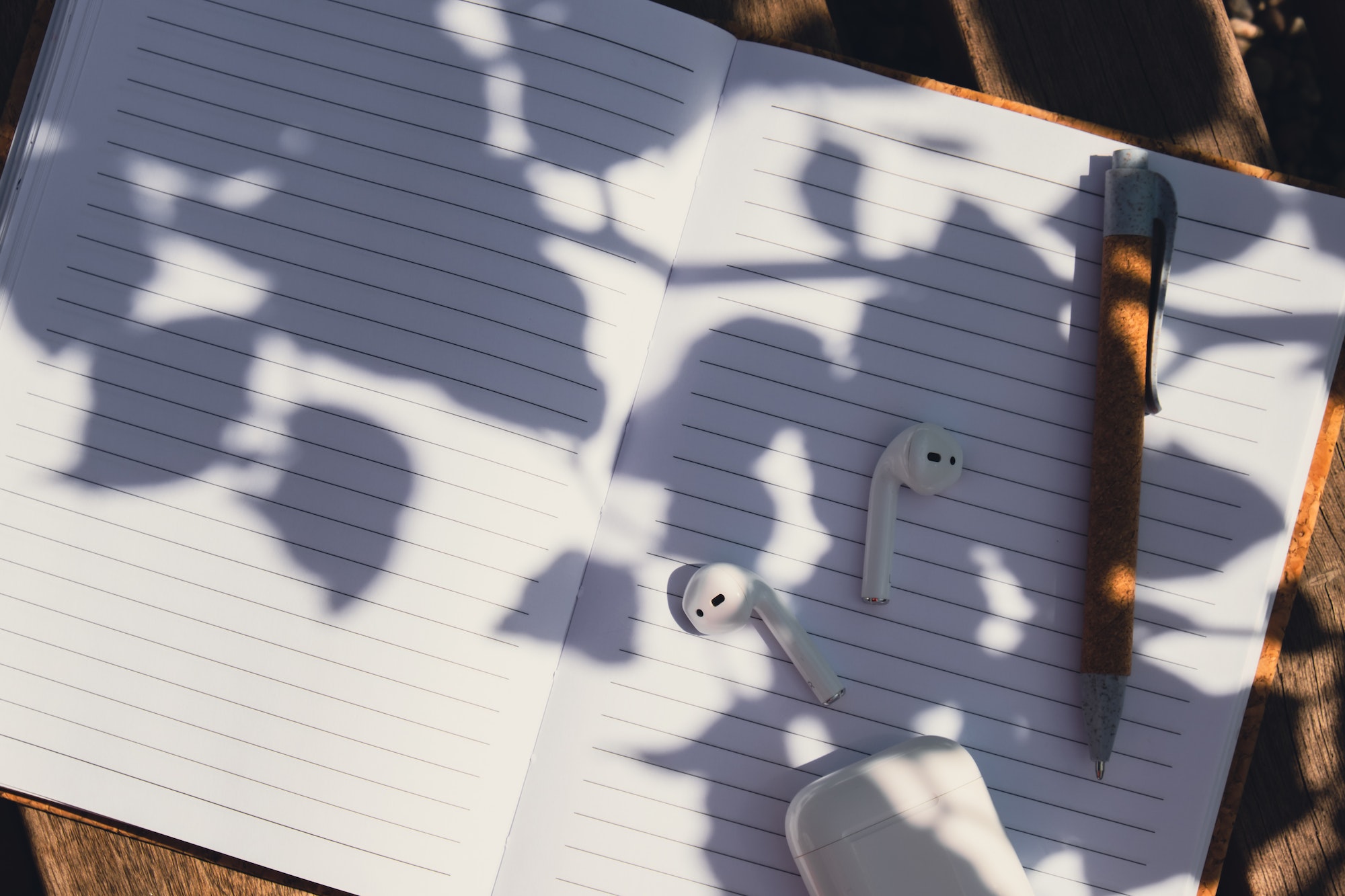 Over the past decade, I have had the privilege of leading a successful center for eating disorders in Dortmund.
Read more »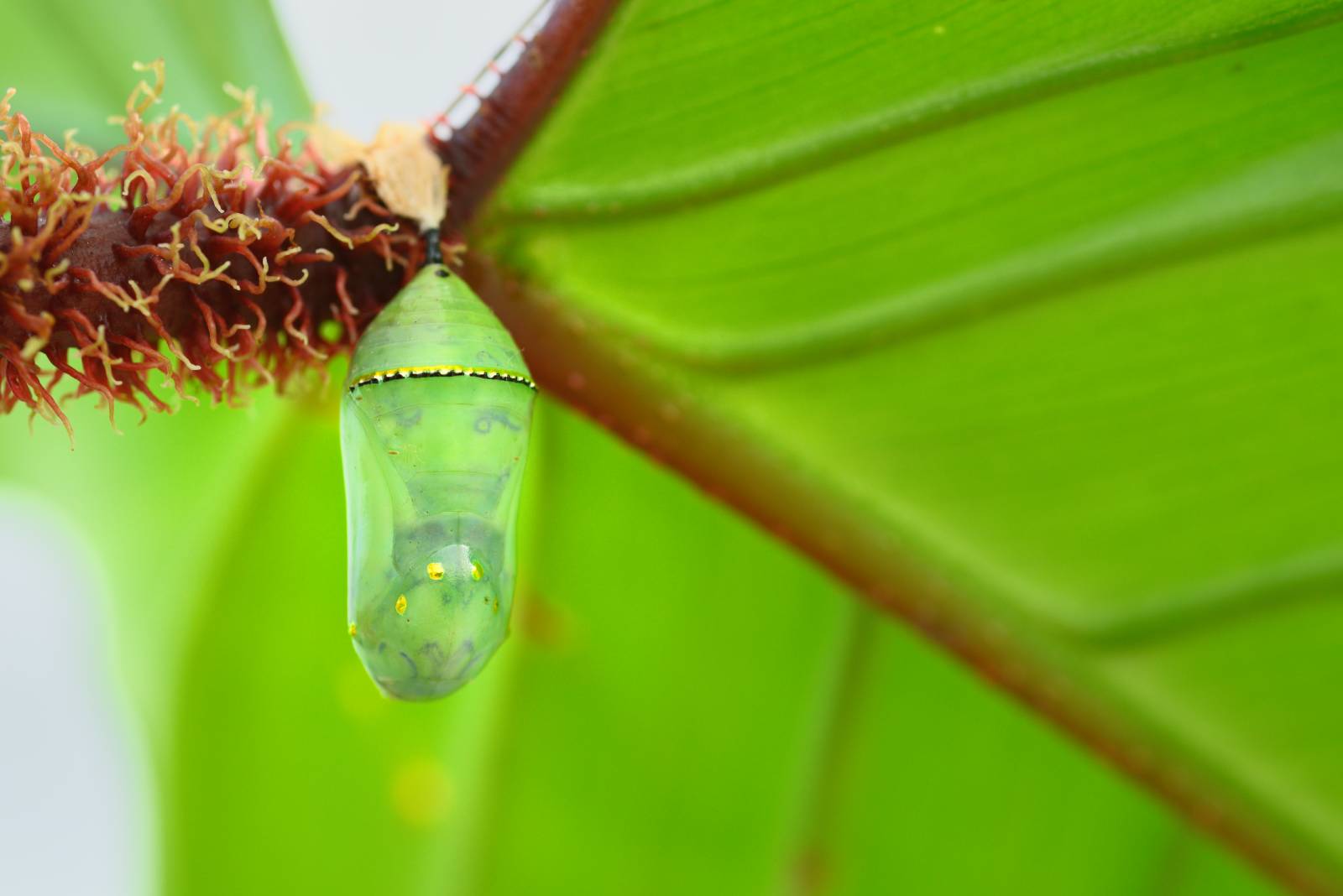 Each of us has a story to tell, a journey that has shaped us and made us into the person we are today. For me, it was a hero's journey – a voyage of transformation.
Read more »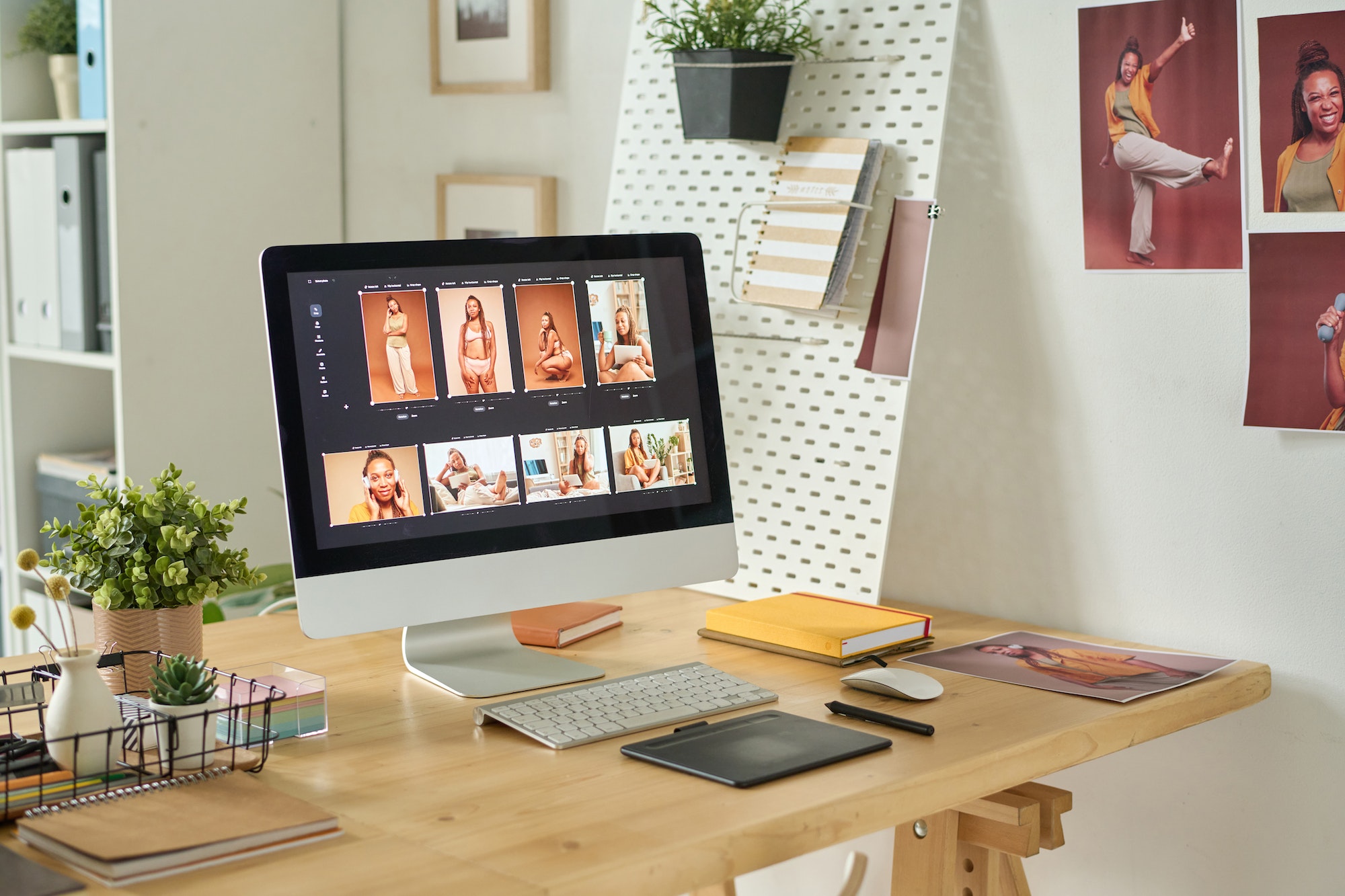 In today's digital era, social media has had a tremendous impact on our daily lives and how we perceive ourselves and others.
Read more »