It's a disease

Understandig

You are allowed to accept help
Center for eatingdisorders
We offer professional counselling and therapy for all types of eating disorders – conveniently online. Our many years of experience and expertise in this field enable us to respond individually to our patients' needs and offer them comprehensive support on the road to recovery.
What sets us apart from other therapists is our unique approach. This is because our founder herself struggled with an eating disorder for years and has been cured for a long time. This experience has taught her to understand the patient's perspective precisely and to act empathetically accordingly. At the same time, she also has the necessary expertise to provide her patients with the best possible support and help them out of the illness.
Our team works intensively and individually with each patient to develop a tailor-made therapy. We understand that everyone is different and has individual needs, which is why we place great emphasis on working closely with our patients. We are also available outside of therapy hours and are always available to our patients.
Our expertise in the field of eating disorders is also recognised by the media and the public. Our founder has been featured in radio, newspaper and television interviews and her experience has been appreciated by many.
If you or a loved one is also struggling with an eating disorder, please do not hesitate to contact us. We are here to help and guide you on the road to recovery.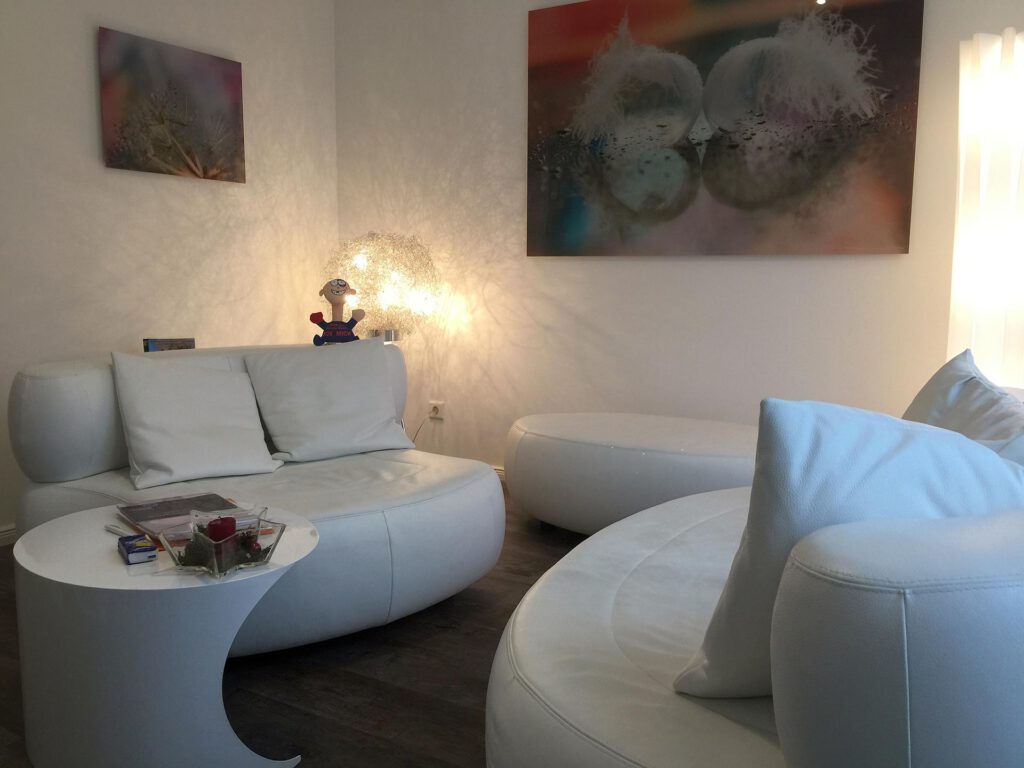 Center for eating disorders
The Eating Disorders Centre is a purely online private practice and thus offers you many advantages.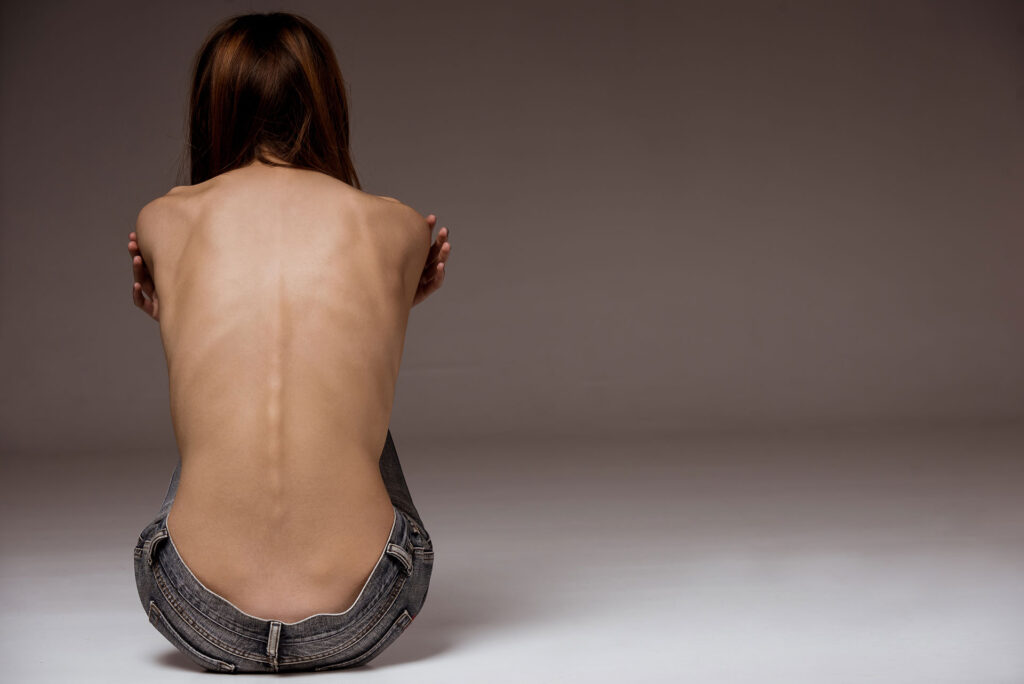 Eating disorders and Anorexia nervosa
Those affected often feel like worthless and bad people, bad and not worth living. Everything you experience …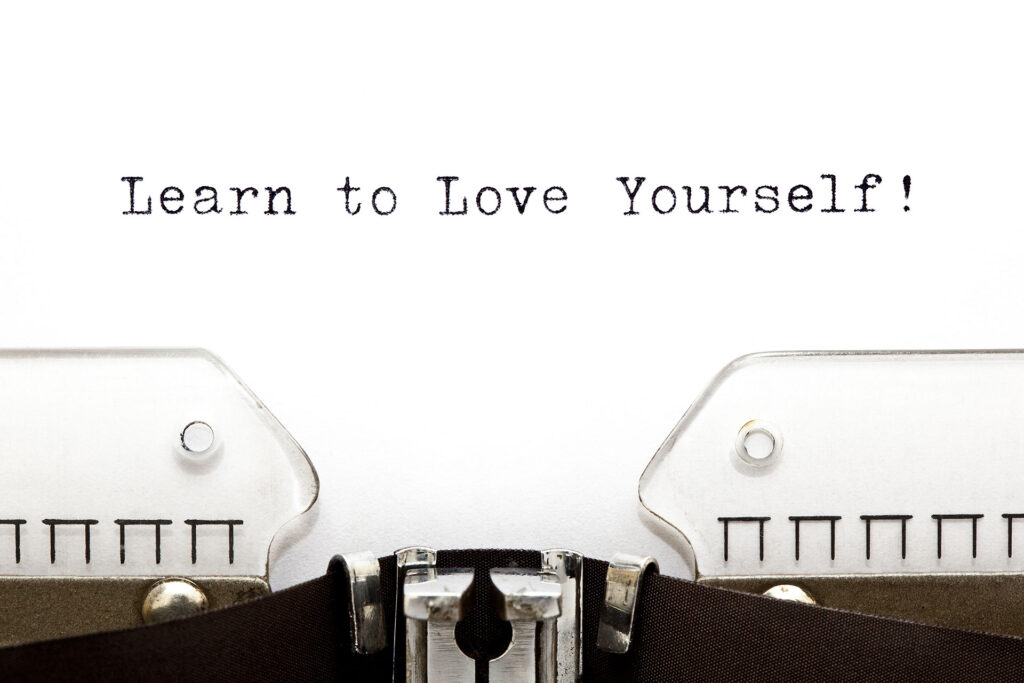 Even the longest path begins with the smallest step. Although this saying may apply to many things, it fits …
Just when the caterpillar thought the world was disappearing, it became a butterfly.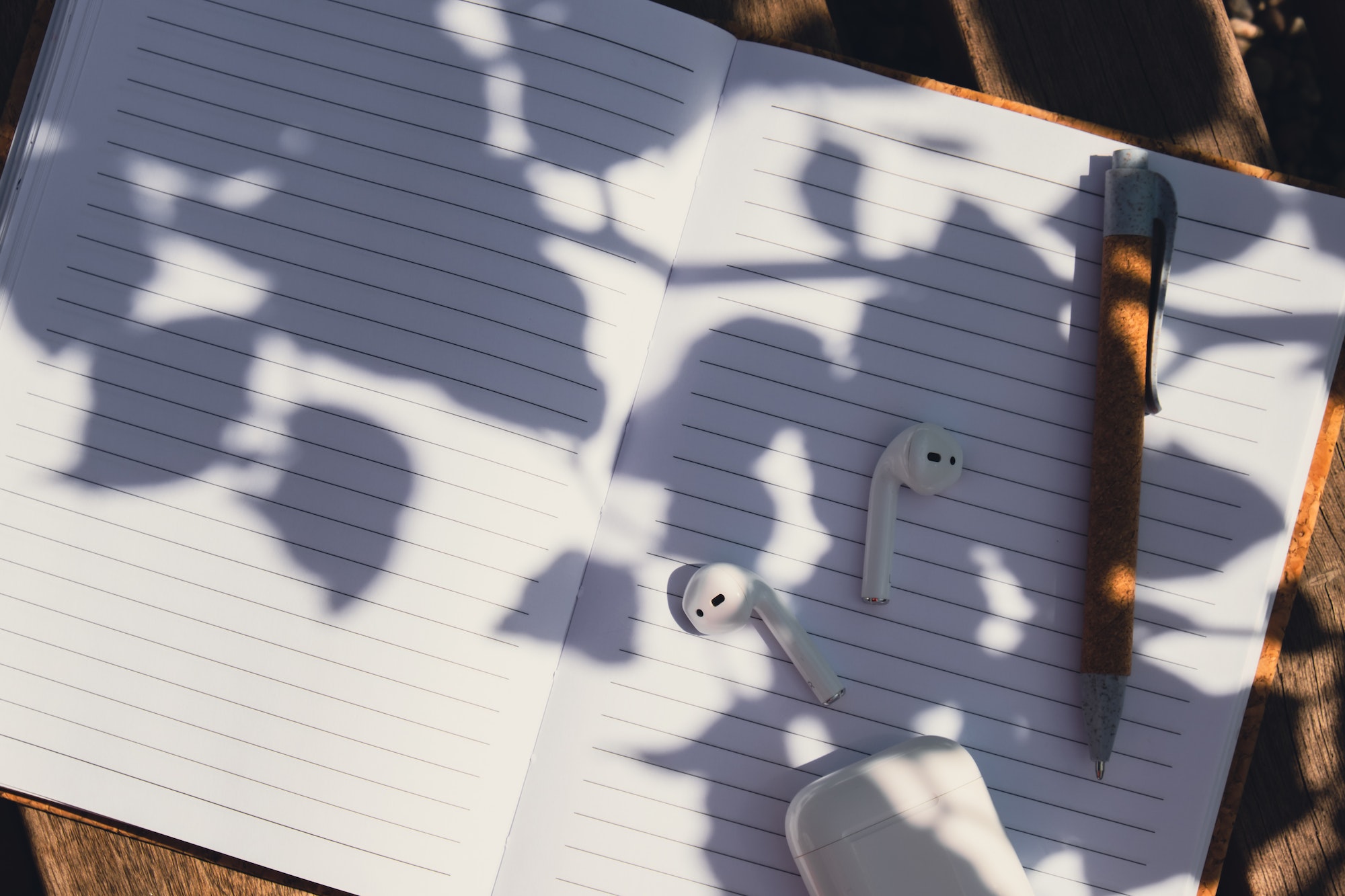 Over the past decade, I have had the privilege of leading a successful center for eating disorders in Dortmund.
Read more »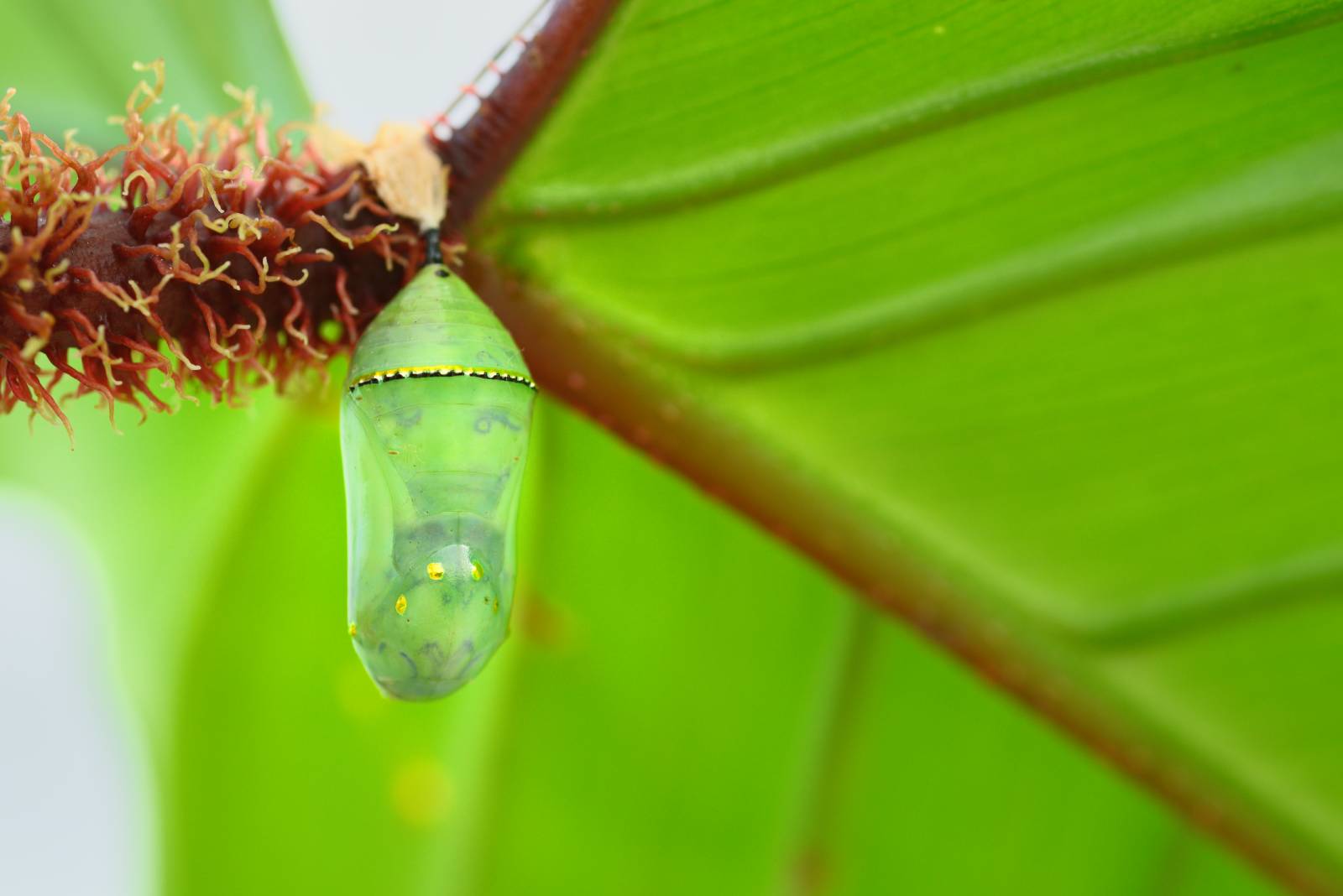 Each of us has a story to tell, a journey that has shaped us and made us into the person we are today. For me, it was a hero's journey – a voyage of transformation.
Read more »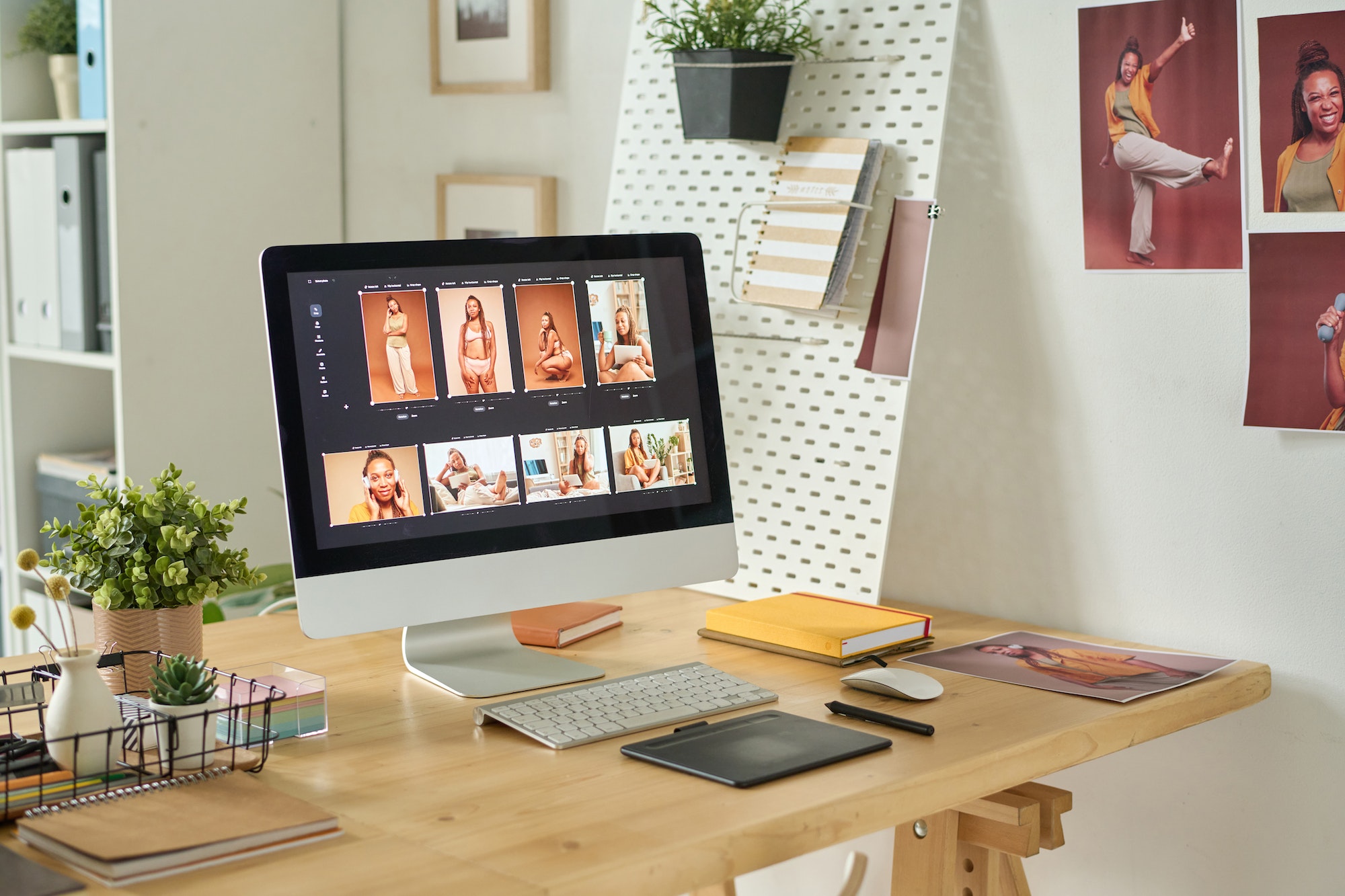 In today's digital era, social media has had a tremendous impact on our daily lives and how we perceive ourselves and others.
Read more »